Once you have explored all of the best motorhoming destinations in the UK, you might feel adventurous enough to travel abroad in your motorhome. A short ferry across the channel opens up a whole continent's worth of new locations and places to discover. Experiencing Europe in a motorhome allows you to make the most of the stunning mountain roads and coastal routes. While there are many more incredible places to visit, there is simply too much to cover. So if we haven't listed your favourite motorhoming destination in Europe then get in touch! Let us know where you enjoy taking your motorhome. We have also included a map of motorhome sites and parks to give you an indication of where it is possible to stay in each area.
Here are some of our favourite destinations in Europe!
France
Loire Valley – 800 square kilometres of stunning rural scenery. If you enjoy visiting historic towns and Château, with a glass of wine on the side, then this is the ideal destination for you. The Loire Valley is one of the worlds most know areas for producing wine. The landscape is one of the most picturesque places in the world and experiencing it in a motorhome is completely unique. Finding unique places to stop at and explore is one of the delights of motorhoming, and in the Loire Valley, you will find no shortage of places to stop.
Italy
Lombardy – In the northwest of Italy, the region of Lombardy is an ideal destination to explore in your motorhome. Epic scenery and incredible lakes make up the region. And with nine UNESCO World Heritage Sites located wholly or partially located within the region, there is no shortage of places to visit! Milan is the obvious starting point. It has an abundance of art and architecture. The cathedral is an essential place to go if it is your first time in the city. If you want to see the sights of the Italian lakes, then why not visit all of them in your motorhome? There is so much to see, so doing it at your own place really enhances the experience.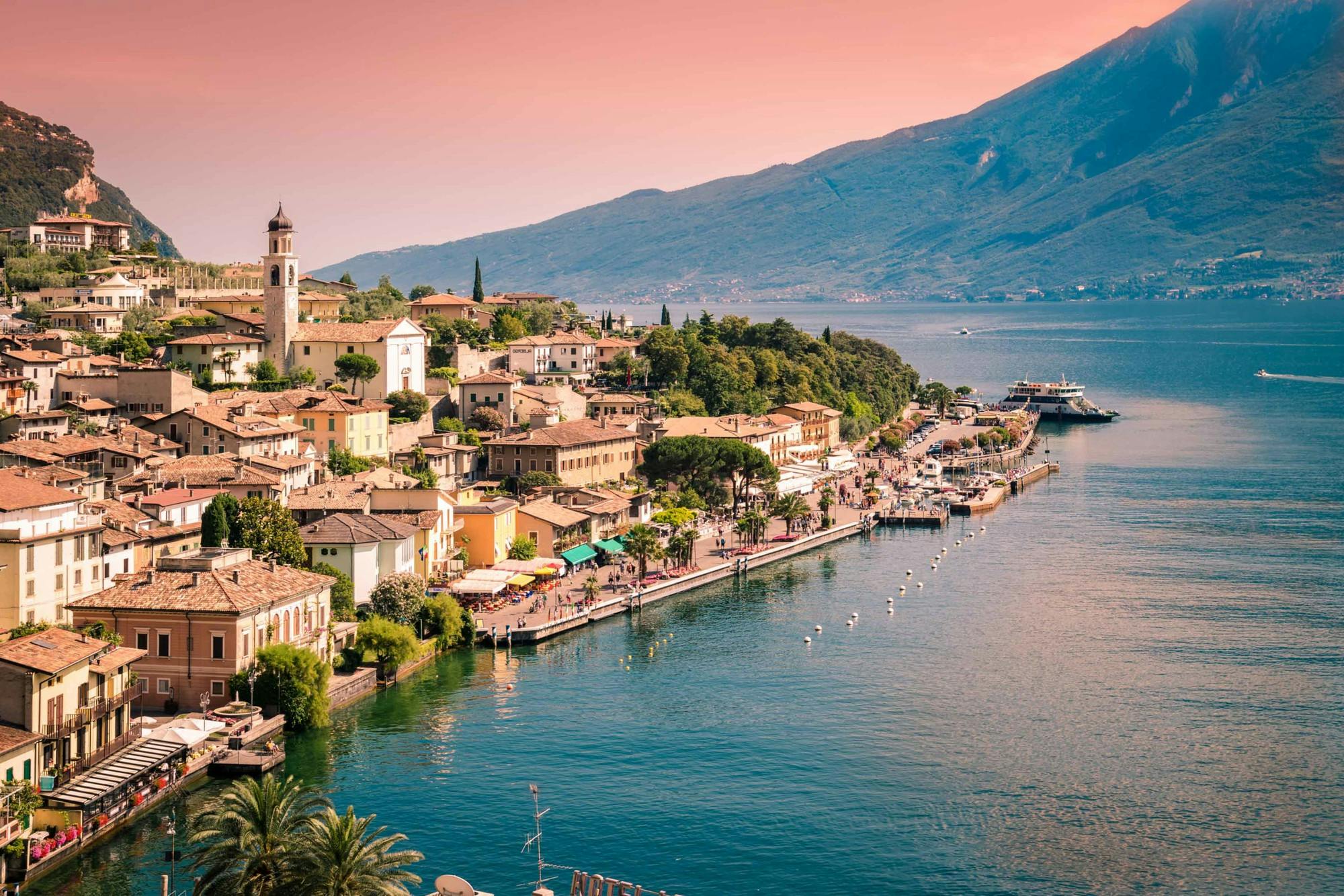 Germany
Dusseldorf – The Caravan Salon Show is always a highlight of our year at Southdowns Motorhome Centre. And it is a must-do for any motorhome owner. Many visitors take their motorhome to the event, staying there for its full duration. There is always a great sense of community! It is on our calendar already and if you are a motorhome enthusiast it should be on yours as well. Aside from the show, Dusseldorf has plenty to offer. The Old Town is an amazing place to visit. Step back in time through the well-preserved buildings and streets. If it is your first time in the city then Dusseldorfs iconic shopping street Königsallee is also worth seeing as well.
Spain
Barcelona and Valencia – These two fantastic cities are essential destinations in Europe. But the best thing about them is that they can be easily connected by travelling in your motorhome. You might even find that some of the best bits of your trip are discovering small towns in between the two cities. So make sure to take your time with the journey and make the most out of travelling in your motorhome. The cities themselves have much to offer, and it is no wonder that they are icons of Europe. It is also a fantastic trip for food lovers. If you love paella then there is no better place to be than its home in Valencia!
The Spanish Pyrenees – If you fancy getting away from the often crowded and busy coast then the Spanish Pyrenees is a great destination. Beautiful villages and stunning mountains are free to explore with many hiking and cycling opportunities available. Become immersed in the landscape as you discover off the beaten track gems around every corner.
Croatia
Croatia has over 6000 kilometres of stunning coastline. There is so much to explore. You can't go wrong by heading down to Dubrovnik. On the way, there are some incredible towns and villages. One of the hidden gems has to be Ston and Mali Ston. These towns are famous for their oyster farms, so it makes a great place to stop for lunch. If you are feeling a little more adventurous then Ston also has the second-longest stone wall in the world. Stumbling across this incredible landmark is unforgettable. The full length of the wall can be scaled giving you amazing views of the surrounding landscape. However, this is definitely not for the faint of heart! Dubrovnik is definitely one of the most unique cities in Europe. Walking down streets with no aim or directions allows you to truly get a feel for the city. And at some points, it might even feel like you have gone back in time! It can get very busy at peak times, so that is definitely something to consider.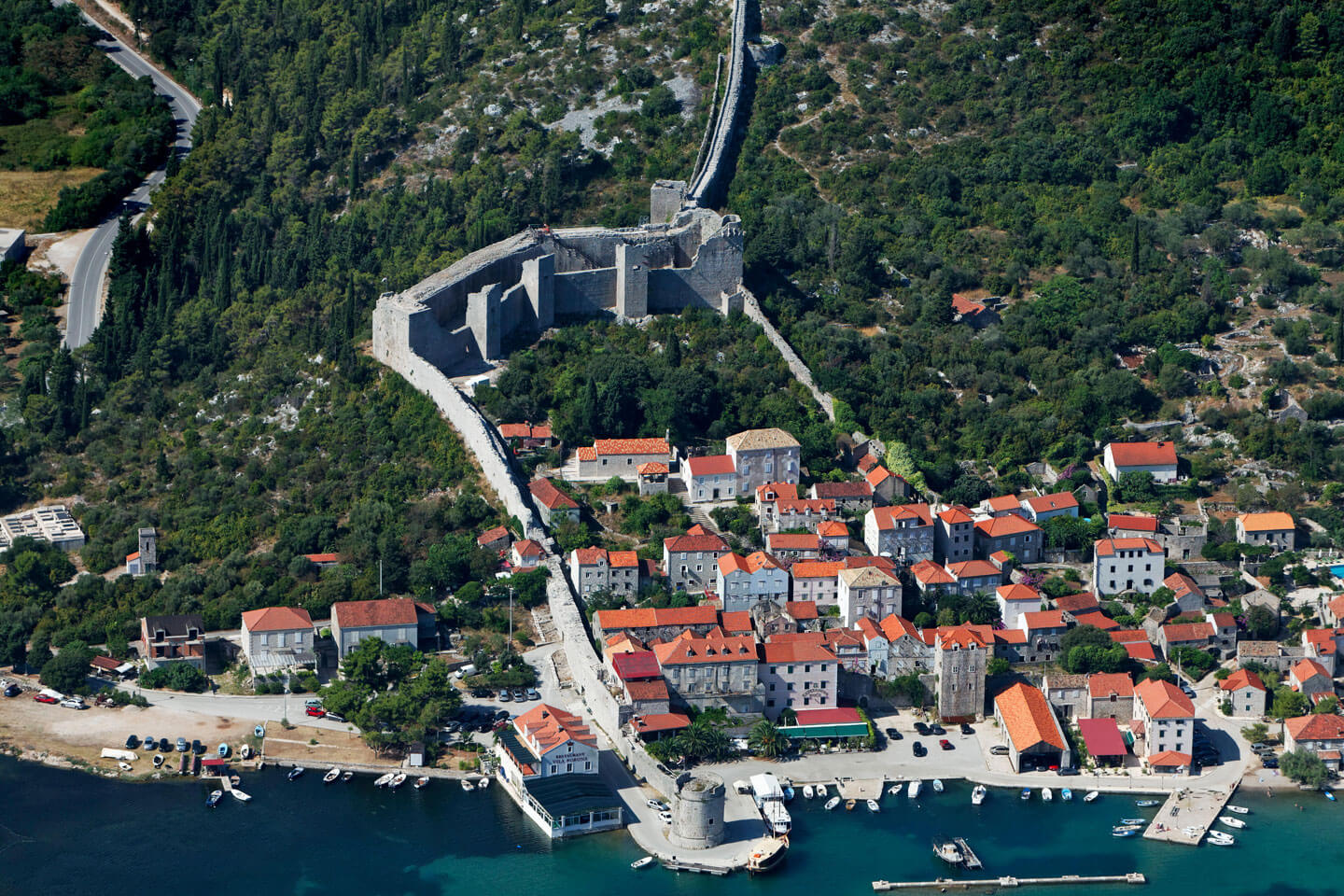 Norway
If warmer climates aren't your thing, then head up north and explore the beauty of Scandinavia! It is a totally unique motorhoming experience. Norway is not only one of the most stunning areas of natural beauty in the world, but it is also a very friendly country for motorhome travel. Norway has a "freedom to roam", meaning that motorhomers are able to free camp across much of the country. This is great for those who really want to feel off the grid! However, there is also a large network of campsites. Travelling up to the Arctic Circle will be a truly unforgettable experience and definitely a trip to tick off the list as a motorhomer!